Regular price
Sale price
11.990 Ft
Unit price
per
Sale
Sold out
Do you have extremely sensitive skin? Do you suffer from inflamed, acne-prone skin?
If you're looking for fast and effective help, the
Mixsoon Centella
product line is the answer!
Mixsoon Soondy Centella Asiatica Essence
is made especially for you. There's nothing unnecessary in this product, just what's essential:
100% pure Centella Asiatica extract.What is Centella Asiatica?
Centella Asiatica - also known as CICA - has been known since ancient Chinese times for its powerful anti-inflammatory properties. Centella Asiatica promotes wound healing, skin regeneration and helps to keep the skin hydrated.
Concentrated Power for Beautiful Skin
Thanks to its concentrated formula, Mixsoon Soondy Centella Asiatica Essence provides fast and deeply penetrated nutrients to the skin, providing effective relief for inflamed, sensitive and irritated skin.
Use with
Mixsoon Centella Asiatica Toner
for maximum effect!
100ml/3.3 FL. OZ.
View full details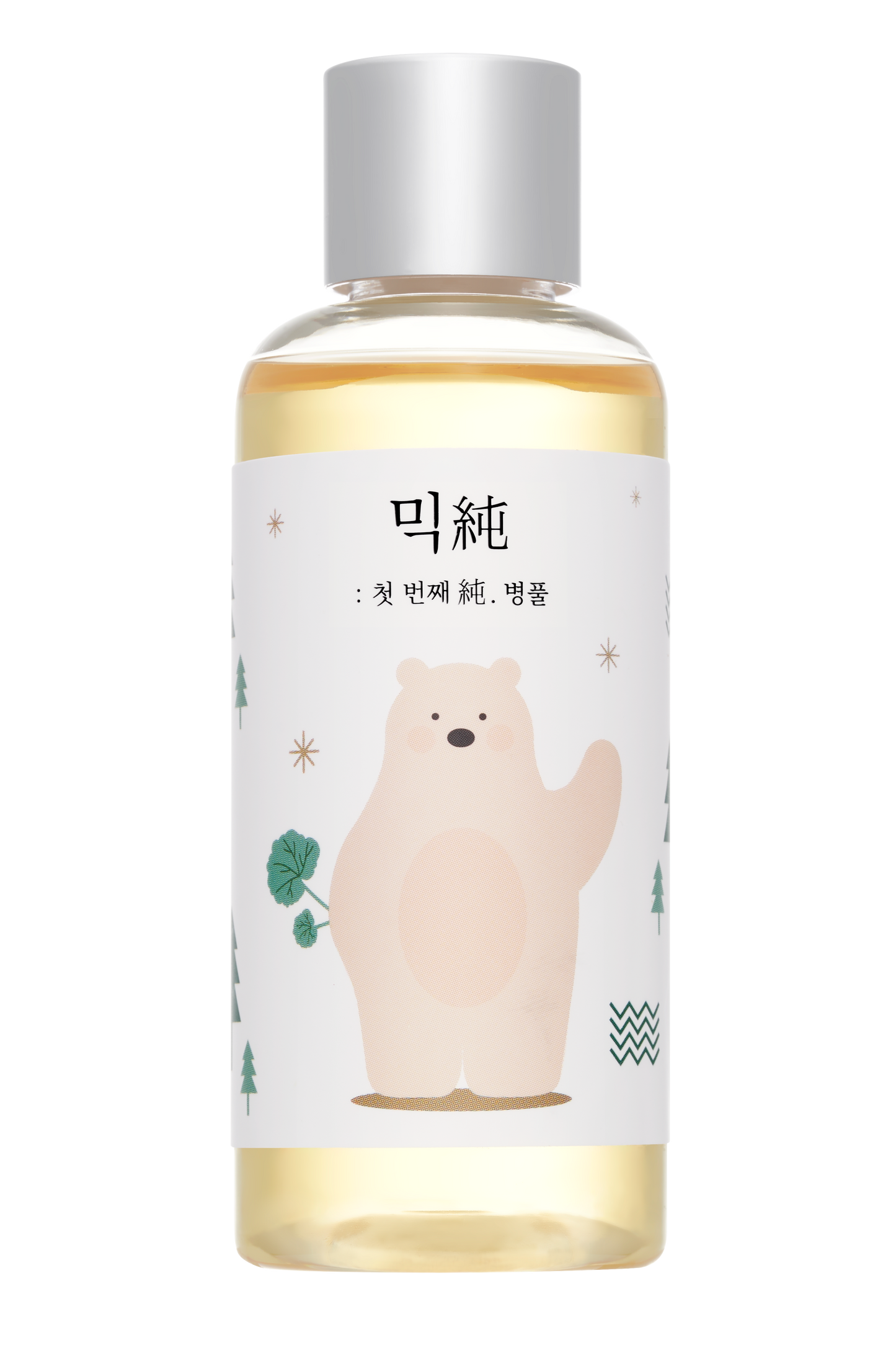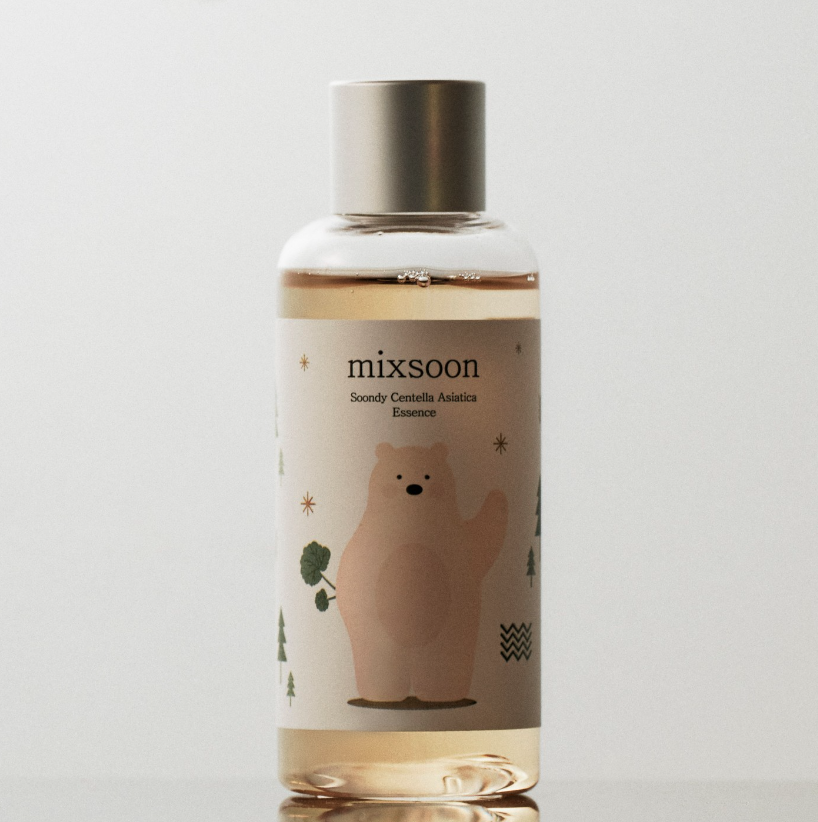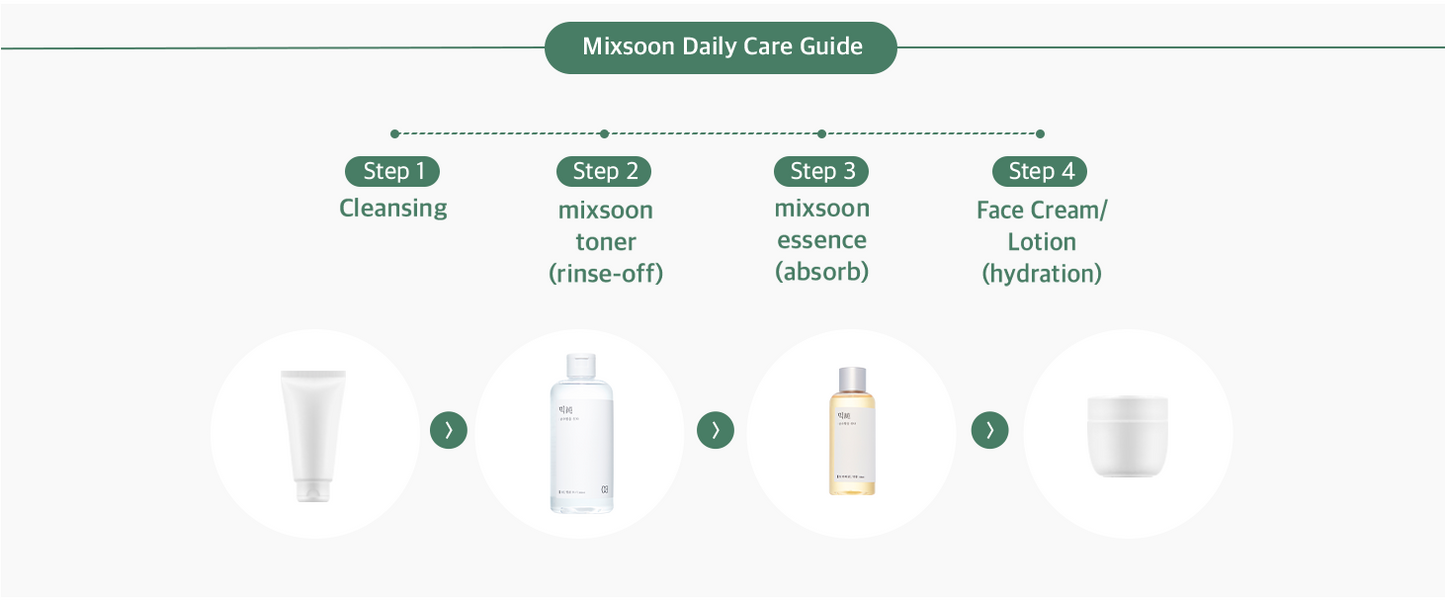 How to use

Na, on-Gyeol's Tip

Main Ingredients
Apply an appropriate amount of MIXSOON Centella Asiatica Essence after using MIXSOON Centella Asiatica Toner
DIY FACE MASK: Soak cotton pads in mixsoon facial essence and apply it on the skin. MIX IT UP: mix mixsoon essence with your existing skincare products in 10:1 ratio.
3 LAYERS SKINCARE: Apply 3 layers of a single essence or serveral essences for extra skincare.
FACE MIST CARE: Pour mixsoon essence into an empty face mist bottle and spray it on your face throughout the day
Centella Asiatica Extract 100%