Regular price
Sale price
12.500 Ft
Unit price
per
Sale
Sold out
Take care of your skin while you sleep with SKINUA Pure O2 Mask!

Need extra care for your dry, mature skin? Try this special mask that wraps your senses with vibrant oxygen bubbles and a pleasant fragrance, while deeply hydrating, restoring the skin's natural barrier and fighting wrinkles.

Three extraordinary formulas for beautiful skin:

EGF - Epidermal Growth Factor
This special ingredient promotes cell reproduction and renewal in the skin. It fills wrinkles and stimulates collagen production, making it an effective anti-ageing formula. Strengthens the skin's protective layer and helps to maintain healthy hydration. Not only known in skincare but also in medicine, it helped its discoverer win the Nobel Prize in 1986.

Fish Collagen
Pure collagen that has been formulated to be easily absorbed into the skin with a low molecular weight. It forms a protective layer that helps protect the skin from harmful environmental influences and helps retain moisture in the skin.

KFDA Approved Functional Ingredient: Niacinamide
Helps to fade pigmentation spots by slowing down the movement of melanocytes, strengthening and revitalising the skin.

Apply this mask as the last step of your evening routine and enjoy the uplifting feeling of hydrated and firm skin every day!

Packaging size: 50ml/1.69 FL. OZ.
View full details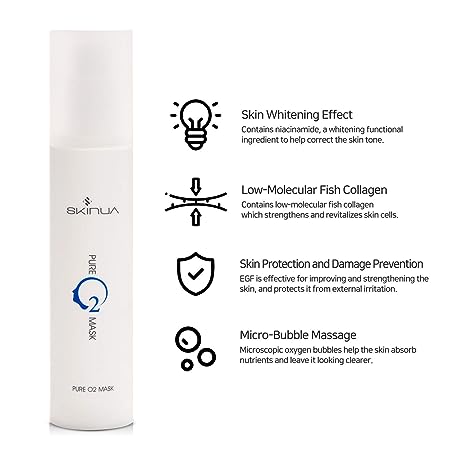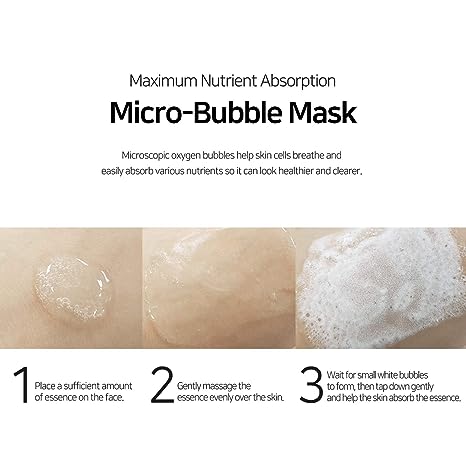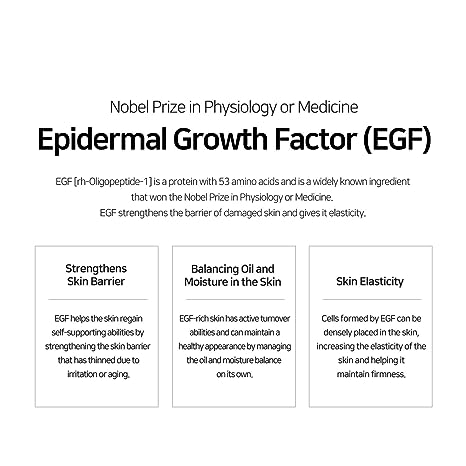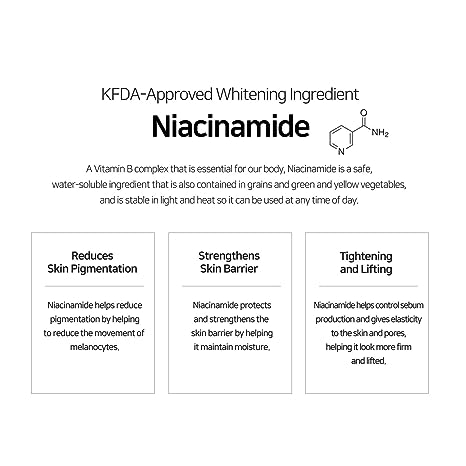 How to use

Na, on-Gyeol's Tip

Main Ingredients
After washing your face, pump an appropriate amount of O2 mask and apply it gently on your face. After a few seconds,when oxygen bubbles appear on your face, gently tap for absorption.
The SKINUA Pure O2 Mask is recommended for the following people:
Those who want to energize and vitalize their skin
Those who have taut, dry skin even after using skincare products
Those who want to make dull skin look clear and bright
Those who want to effectively whiten their skin
Those who need immediate moisture care
Those who are worried about the rough texture of their skin.
Niacinamide, Hydrolyzed collagen, Ceramaide, Portulaca Extract, Witch Hazel Extract, Sea Grape Extract, Pomegranate Extract, Rice Bran Extract.