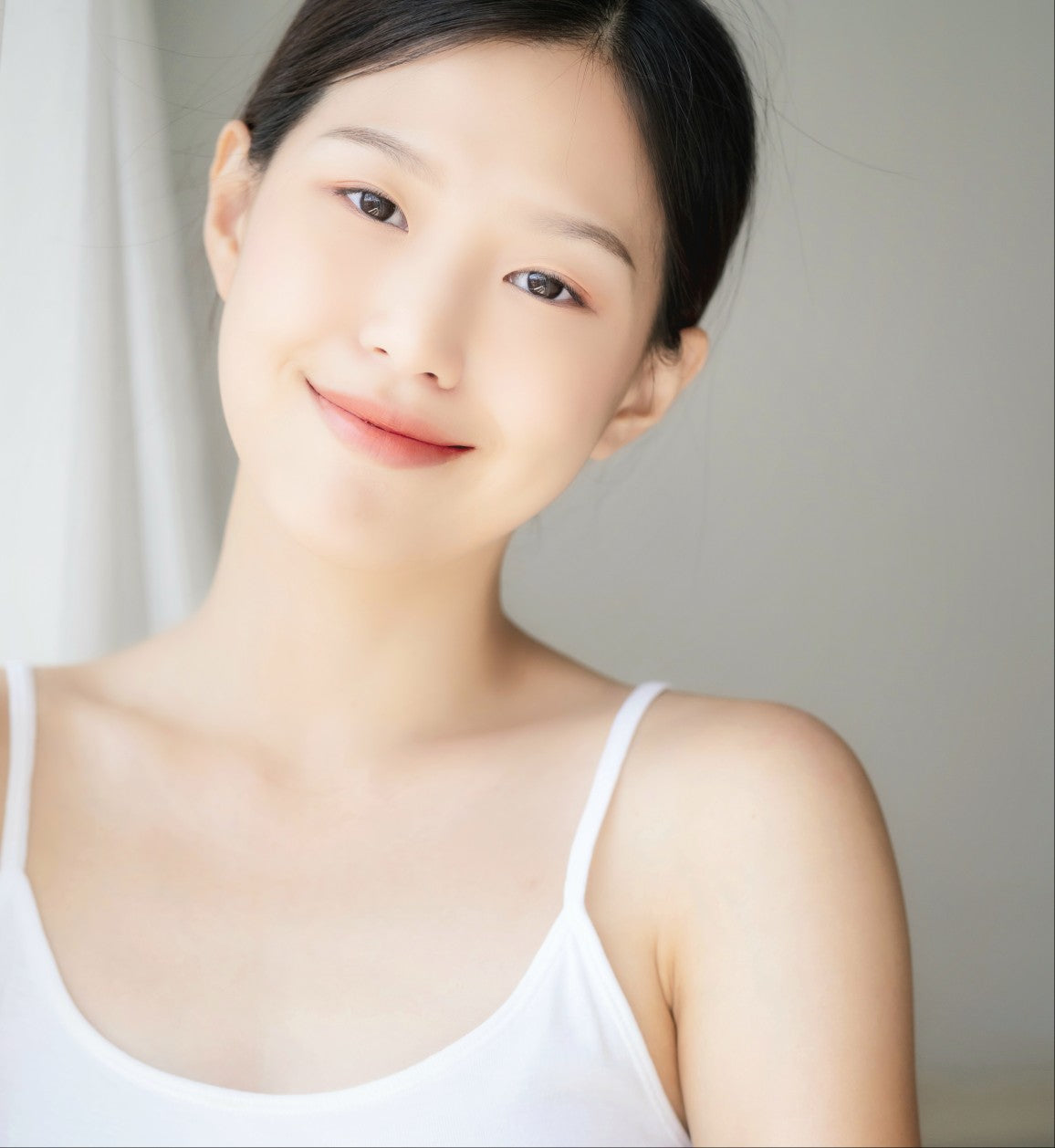 About us
Na, on-Gyeol's mission is to inspire people and help them to use personalized and effective skincare products. Our products combine the best of traditional Korean ingredients with modern skincare technology to help maintain healthy and beautiful skin. We believe that skincare is about taking care of ourselves and loving ourselves, and we are committed to providing safe, gentle, and high-quality Korean skincare products that protect and nourish your skin.
About Us
Brand Identity
Na = I, Gyeol = Texture
Introducing Na, on-Gyeol, a Korean brand that combines the Korean word "Gyeol", meaning texture, with the Korean word "Na", meaning "I", to represent the idea of revitalizing and activating the skin's natural texture. Na, on-Gyeol is a brand that focuses on personalized skincare for individuals. We understand that every person's skin is unique and therefore requires personalized attention. Our brand philosophy revolves around the idea of "I" as in "me" or "myself". We believe that skincare should be about self-care and self-love. Our products are designed to empower you to take charge of your skincare routine and prioritize yourself.
Brand Story
At Na, on-Gyeol, we believe that our skin is a canvas waiting to be painted, and we offer products that prepare this canvas for flawless makeup application. Just like a painter needs a clean and well-prepared canvas to create a masterpiece, we believe that you need a well-prepped canvas for your makeup to look its best. Our products cater to all skin types, and we can help you achieve your desired results, whether you have oily, dry, or combination skin. With Na, on-Gyeol, we aim to help you achieve a healthy, radiant complexion that glows from within.
Our Beliefs
At Na, on-Gyeol, we take pride in our Korean heritage and the concept of "Gyeol". We believe that the key to achieving beautiful skin is through a combination of traditional Korean ingredients and modern skincare technology. Our products are carefully formulated to deliver the best of both worlds and give you the ultimate skincare experience. We use only the highest quality ingredients and prioritize natural and organic ingredients wherever possible, so you can be confident that you are using products that are not only effective but also safe and gentle on your skin. Join us on a journey of self-discovery and self-love with Na, on-Gyeol. Let us help you find the skincare that is uniquely tailored to you and bring out your inner beauty.