Regular price
Sale price
12.390 Ft
Unit price
per
Sale
Sold out
MIXSOON Master Serum is a member of the Mixsoon Master product line. Intensively moisturizes, nourishes and soothes the skin.

Korean Beauty meets Raw, Pure Ingredients
The MIXSOON Master Serum is a true wonder weapon in skincare, born from the collaboration between Korean beauty-influencer UNA and the Mixsoon brand. It contains effective and pure ingredients to support the fight for a healthy skin complexion.

The power of 4 synergic ingredients
1. Centella Asiatica extract
A prominent natural ingredient with anti-inflammatory and soothing properties.

2. Bifida
An ingredient derived from the fermentation of natural probiotic bacteria that helps maintain the skin's natural microflora.

3. Hyaluronic acid
Plays an important role in hydration.

4. Panthenol
Skin soothing, moisturising ingredient that also supports wound healing.

Hydrates, Nourishes, Soothes and Protects
Contains the perfect ratio of ingredients that we all need for our skin: Hyaluronic Acid to moisturise, Bifida to nourish, Centella Asiatica to soothe and Panthenol to protect the skin from external environmental stresses.

FSC Certified Ingredients
All ingredients in this product are FSC certified, guaranteeing that you're holding a safe and certified cosmetic in your hands - from the forest to your skin.

Gentle - From Every Aspect
100% vegan and animal-free, it's gentle on the environment.

Packaging size: 60ml/2.02 FL. OZ.
View full details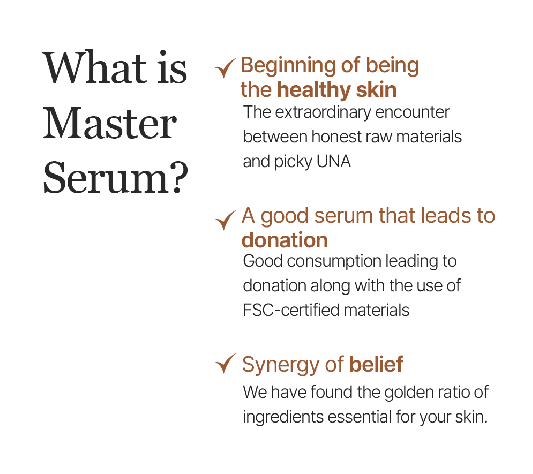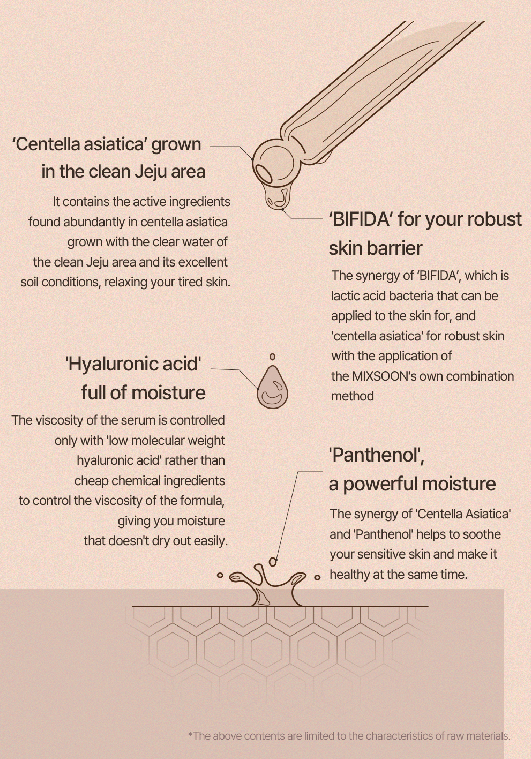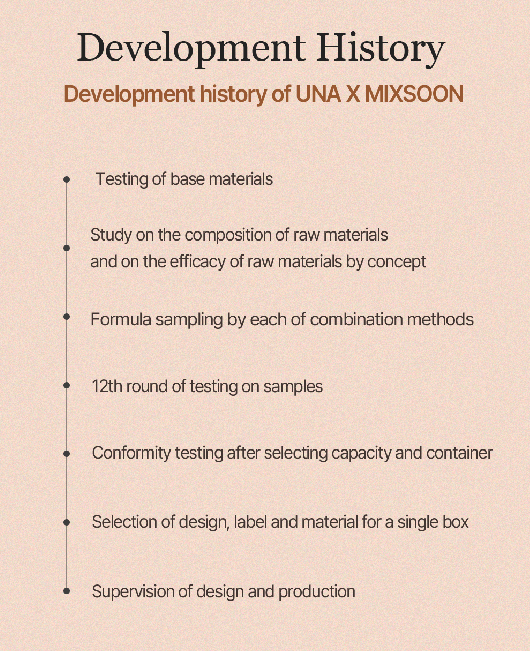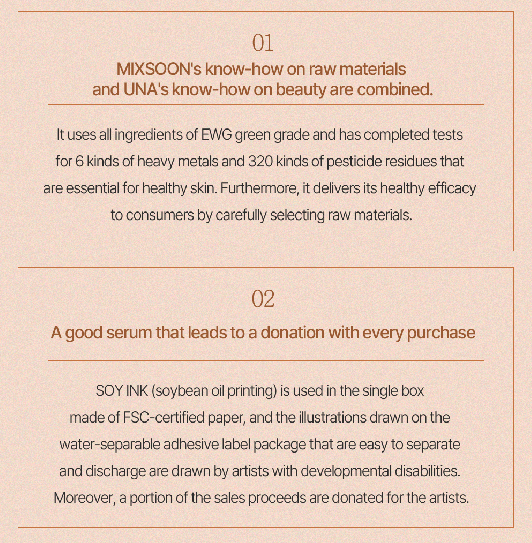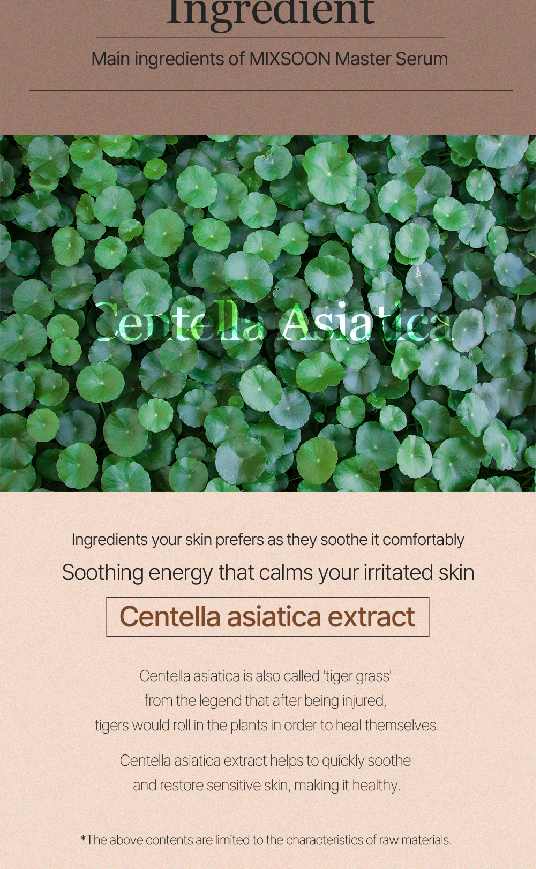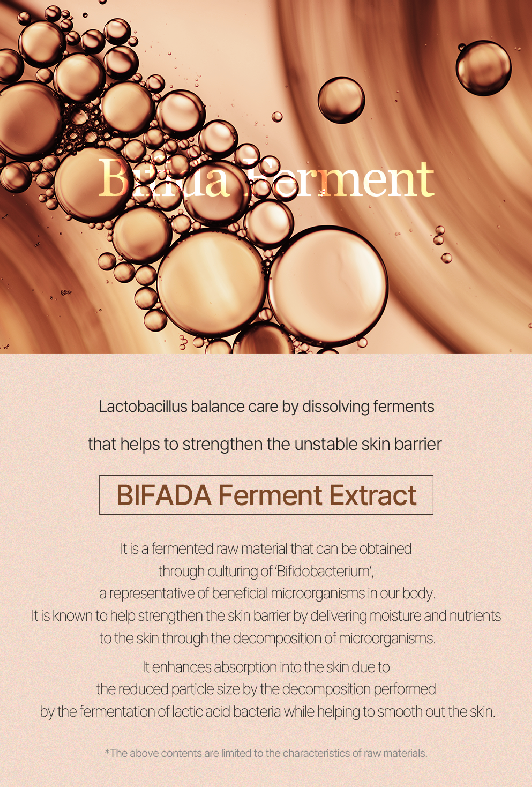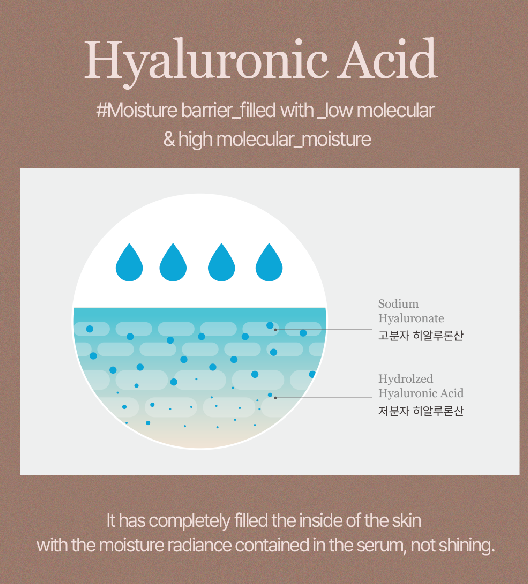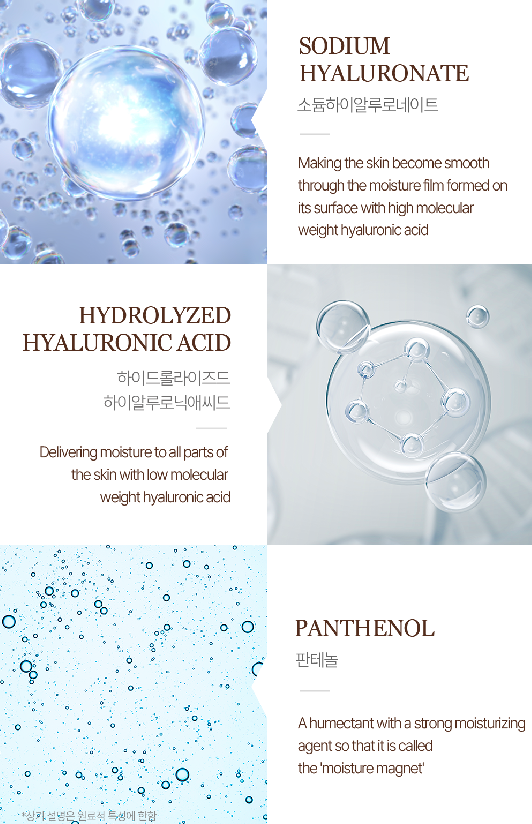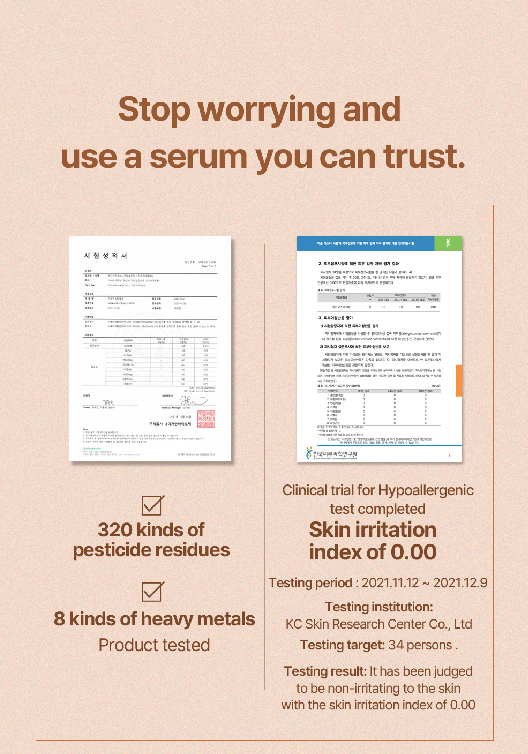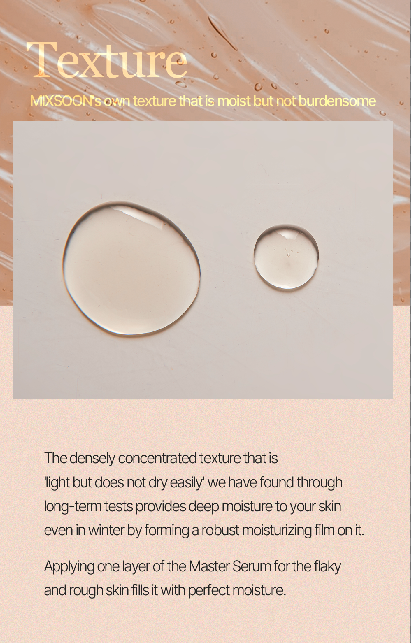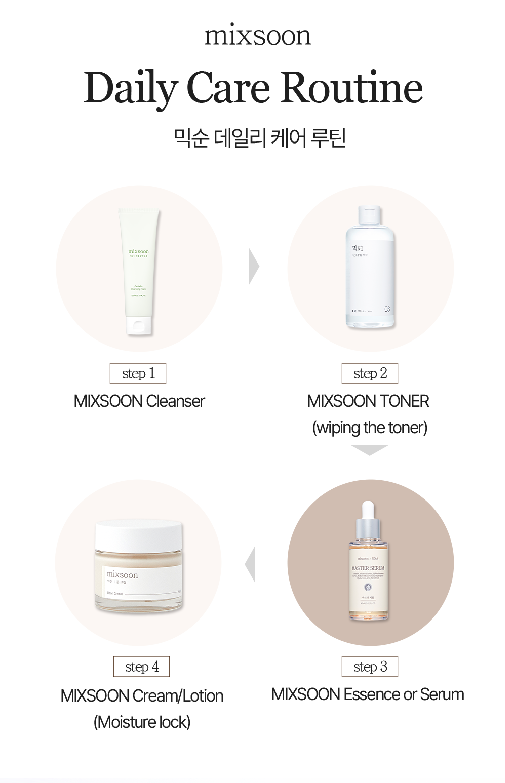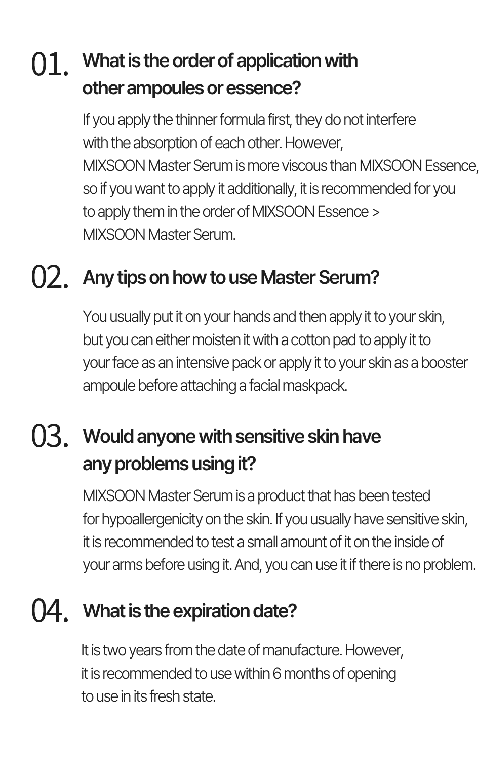 How to use

Na, on-Gyeol's Tip

Main Ingredients
Apply an appropriate amount of MIXSOON Master Serum after using MIXSOON Toner.
Use it for the following cases.
01. If your skin becomes sensitive easily due to the collapsed skin barrier,
02. If you are looking for a product made of reliable raw materials.
03. If you want to care for sensitive and dry skin at the same time.
Centella Asiatica Extract, Panthenol, Hyaluronic acid, Bifida Ferment Extract