Regular price
Sale price
9.710 Ft
Unit price
per
Sale
Sold out
Do you have a weak skin barrier? Are the mainstream cosmetics that many people love irritating your skin?
The Mixsoon Bifida product line is the solution for you!
The Mixsoon Bifida Essence is specifically designed for you. There is nothing unnecessary in this product, just what is essential: 100% pure Bifida Fermented Extract.
What is Bifida?
An ingredient extracted from the fermentation of natural probiotic bacteria that helps maintain the skin's natural microflora.
Scientifically Proven Effectiveness
The Essence is specifically effective in treating sensitive skin. It restores the skin's protective layer and makes it more resistant to everyday environmental stresses.
Hydrates and Soothes
The Essence not only makes your skin more resistant, but also moisturises and soothes, completely free from harmful ingredients.
Use in combination with Mixsoon Bifida Toner for maximum effect!
Package size: 100ml/3.3 FL. OZ.
View full details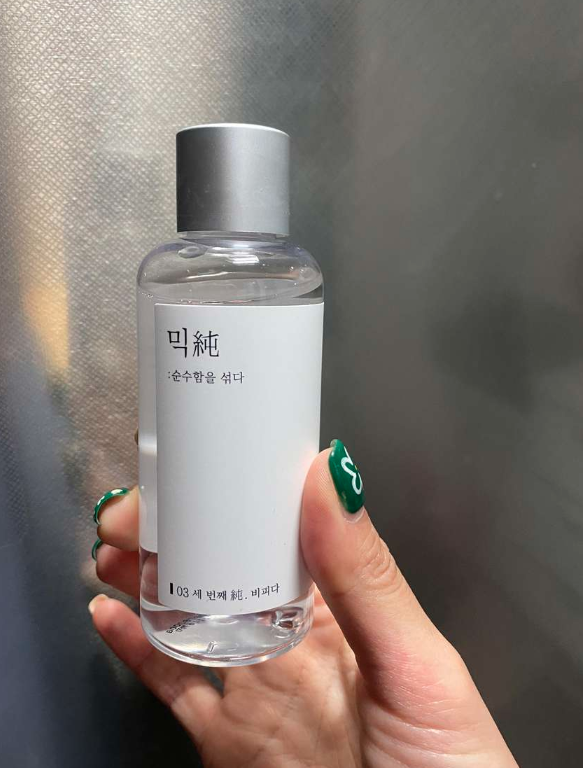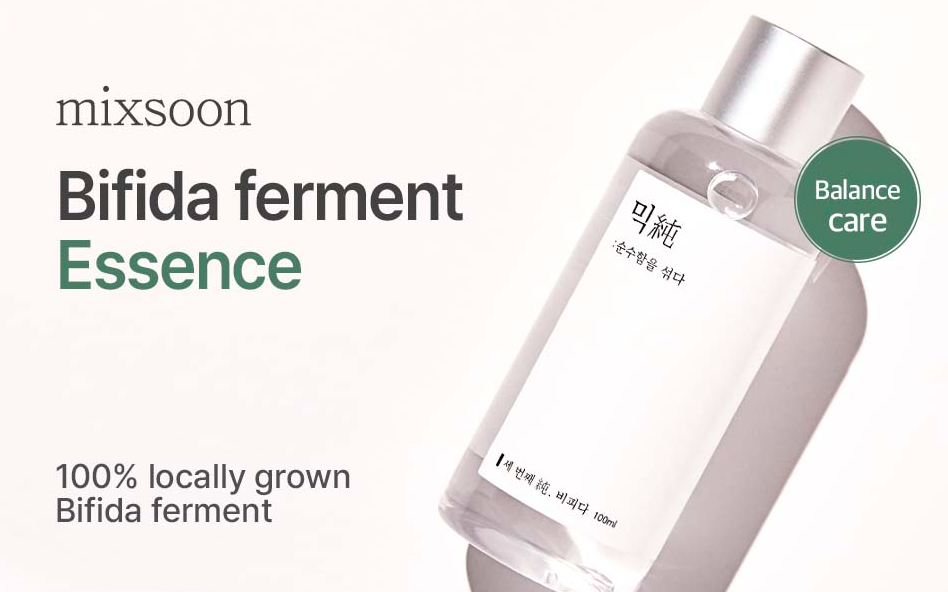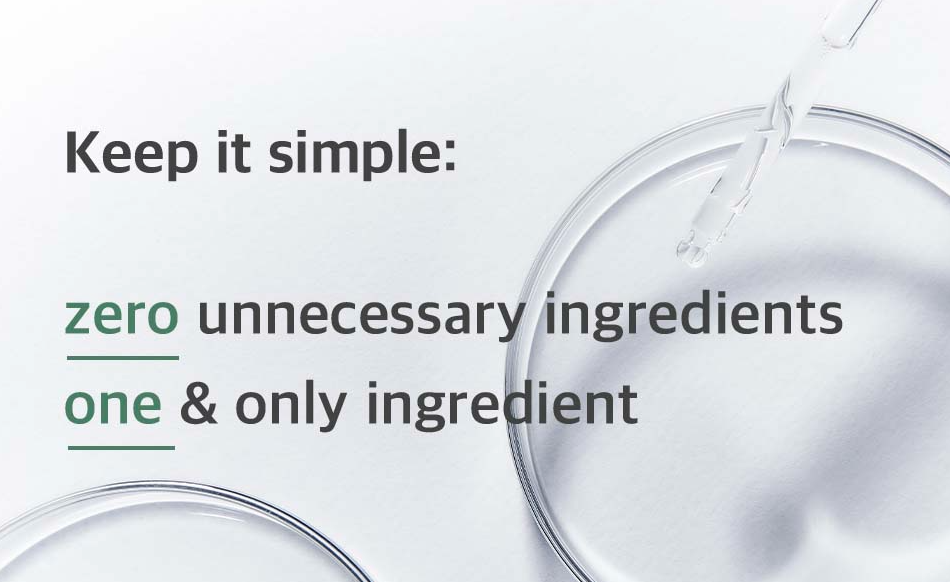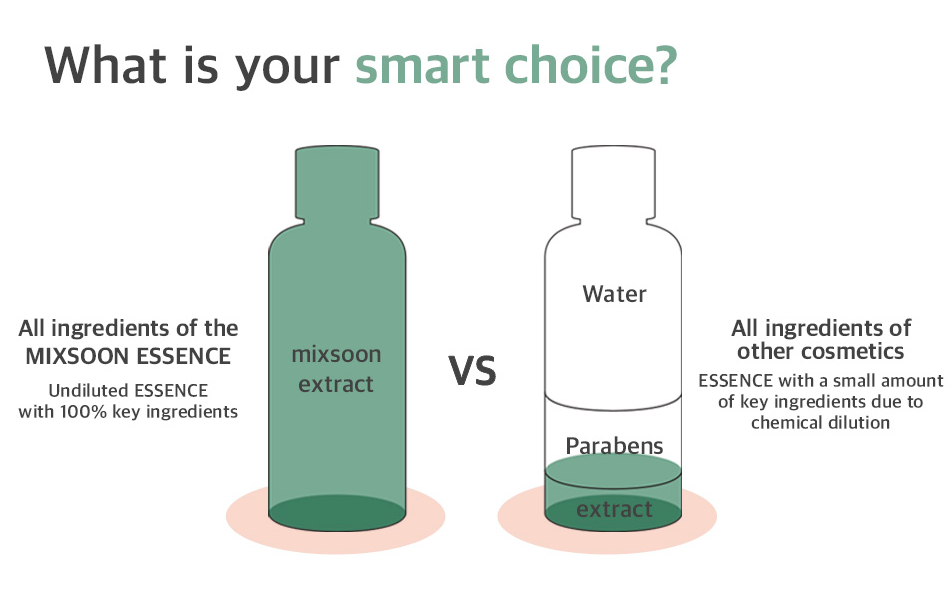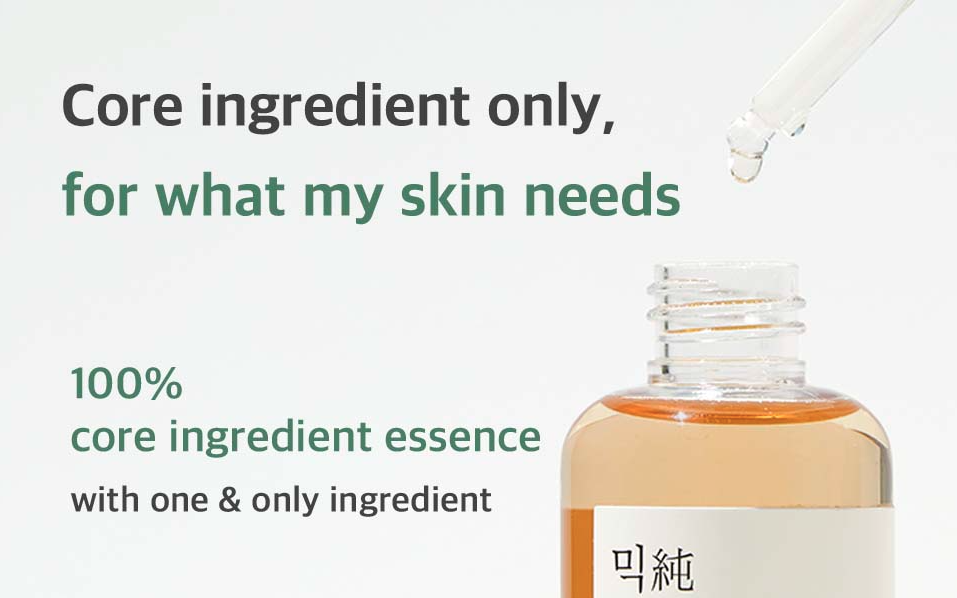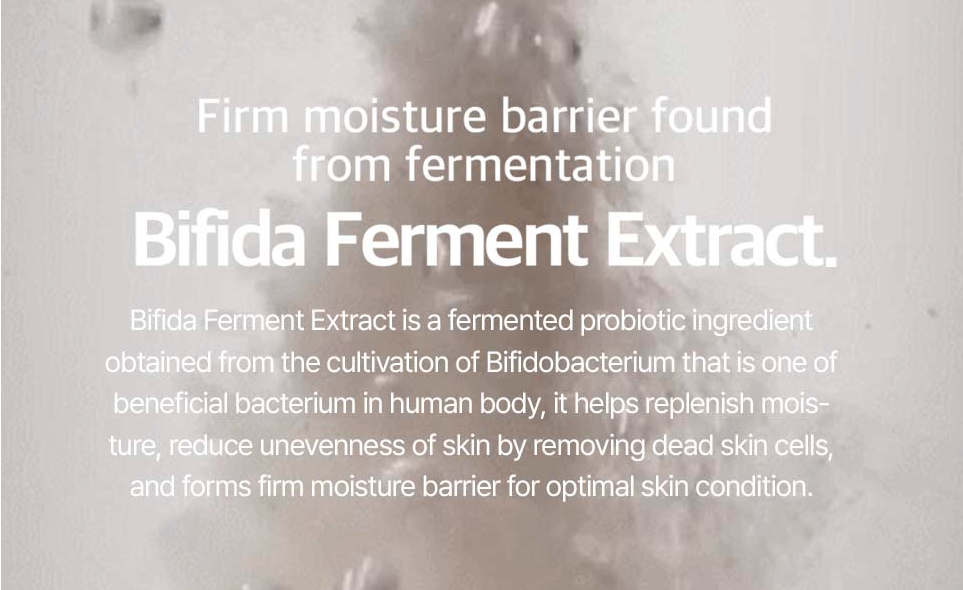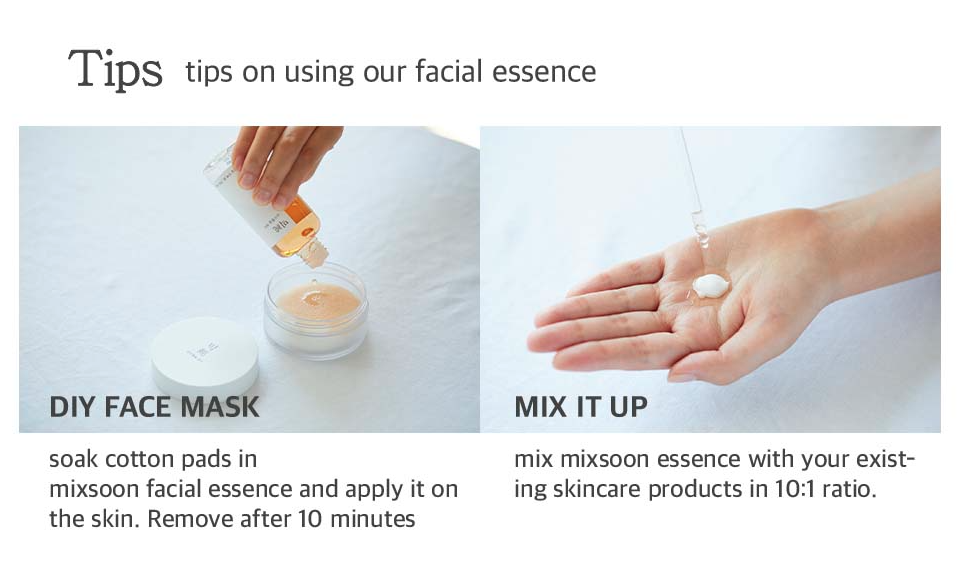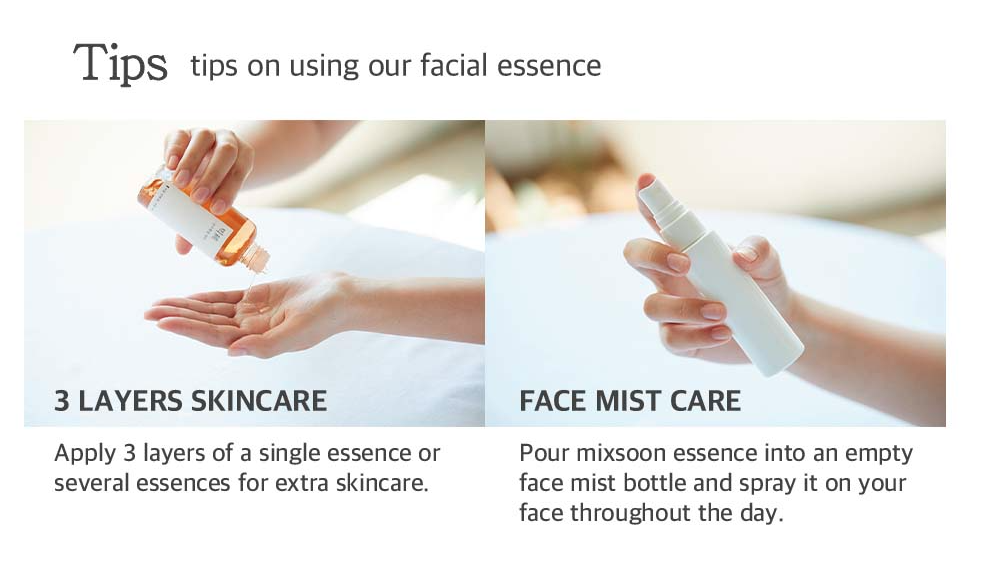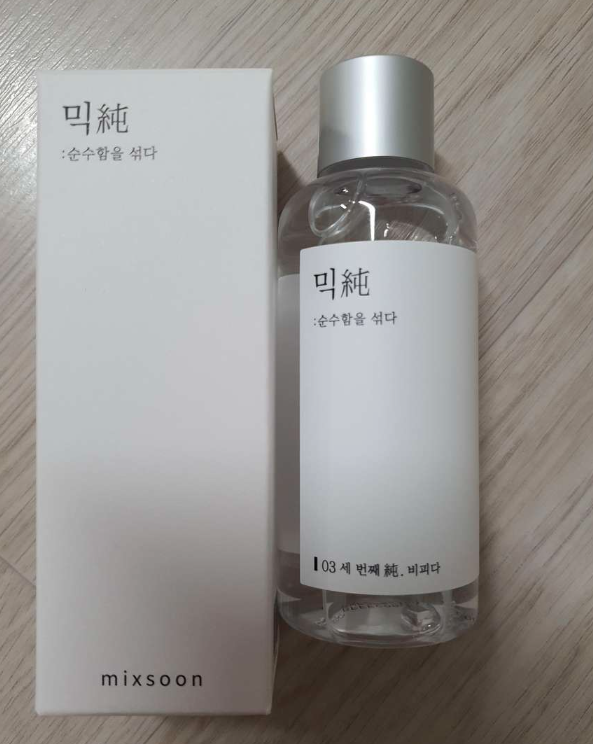 How to use

Na, on-Gyeol's Tip

Main Ingredients
Apply an appropriate amount of MIXSOON BIFIDA Essence after using MIXSOON BIFIDA Toner.

- DIY FACE MASK: Soak cotton pads in mixsoon facial essence and apply it on the skin.
- MIX IT UP: mix mixsoon essence with your existing skincare products in 10:1 ratio.
- 3 LAYERS SKINCARE: Apply 3 layers of a single essence or several essences for extra skincare.
- FACE MIST CARE: Pour mixsoon essence into an empty face mist bottle and spray it on your face throughout the day.
Bifida Ferment Extract 100%